Building a Gingerbread Castle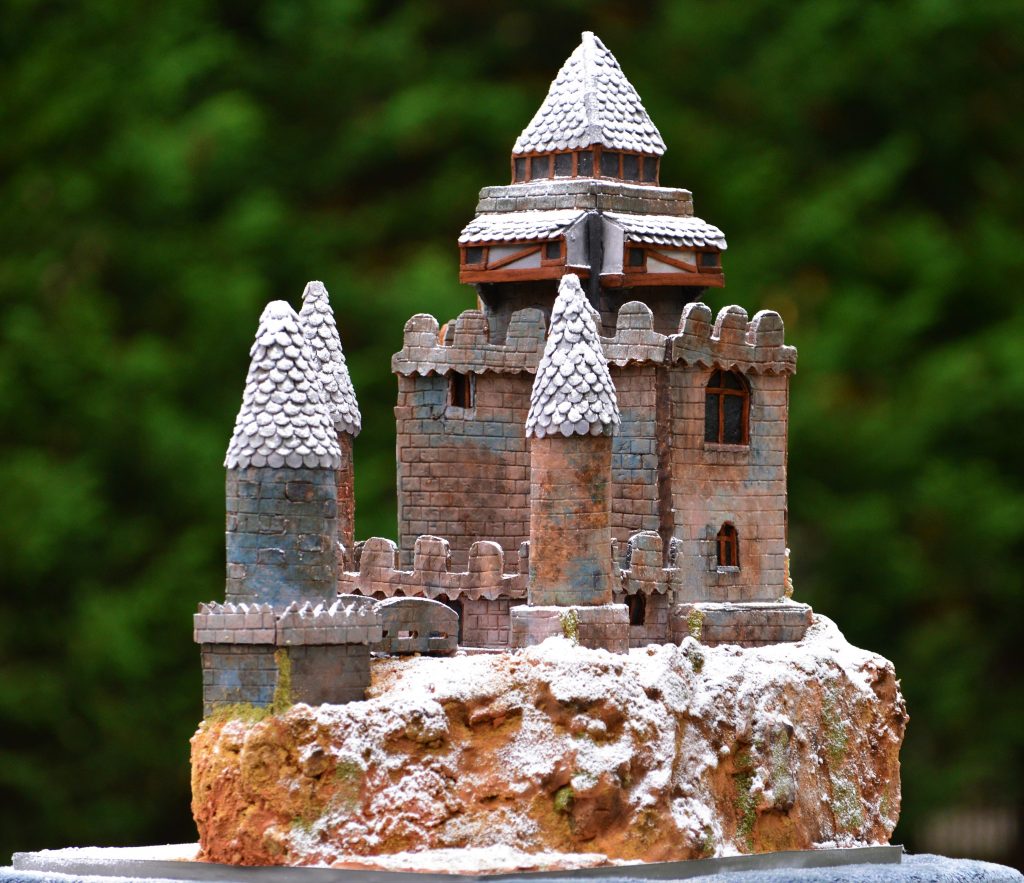 Quintessentially, a Christmas tradition, gingerbread houses are made of crisp ginger biscuits shaped like a house or a castle. Though normally decorated with royal icing or candy, Ambika provides a different take on this traditional art form. Individually cut and baked biscuits come together to create a snowy weathered castle set on a rocky mountain base.
Meet the Artist
Artist's Name: Ambika Selvaraj
Brand Name: Nivi bakes
Ambika's cooking style has largely been influenced by curiosity and intent to experiment. She has carried the same qualities into baking a few years ago and has been loving it ever since.
Templates
Magazine Link
Learn how to make this magical castle in our December 2019 Volume 1 Issue 4.
---
Latest Magazines