Pastillage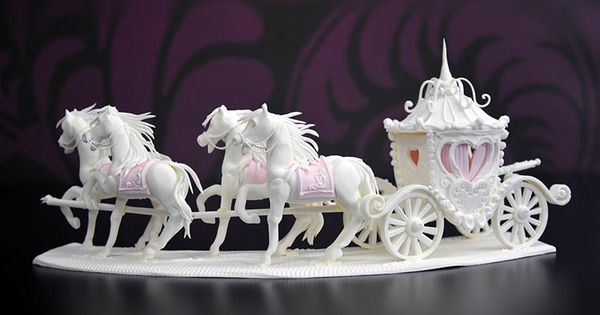 A thick sugar paste, similar to gum paste, that can be molded into different shapes and forms. When dried, it is hard and brittle. Unlike gum paste, pastillage dries much quicker and stronger.
Here is a detailed step-by-step instruction on how to make pastillage. This is a recipe from Serdar Yener.
Recipe
Ingredients
Icing sugar (lump free) – 750g
Water – 70g
Gelatin – 18g
Glucose syrup – 30g
Cream of tartar – 1g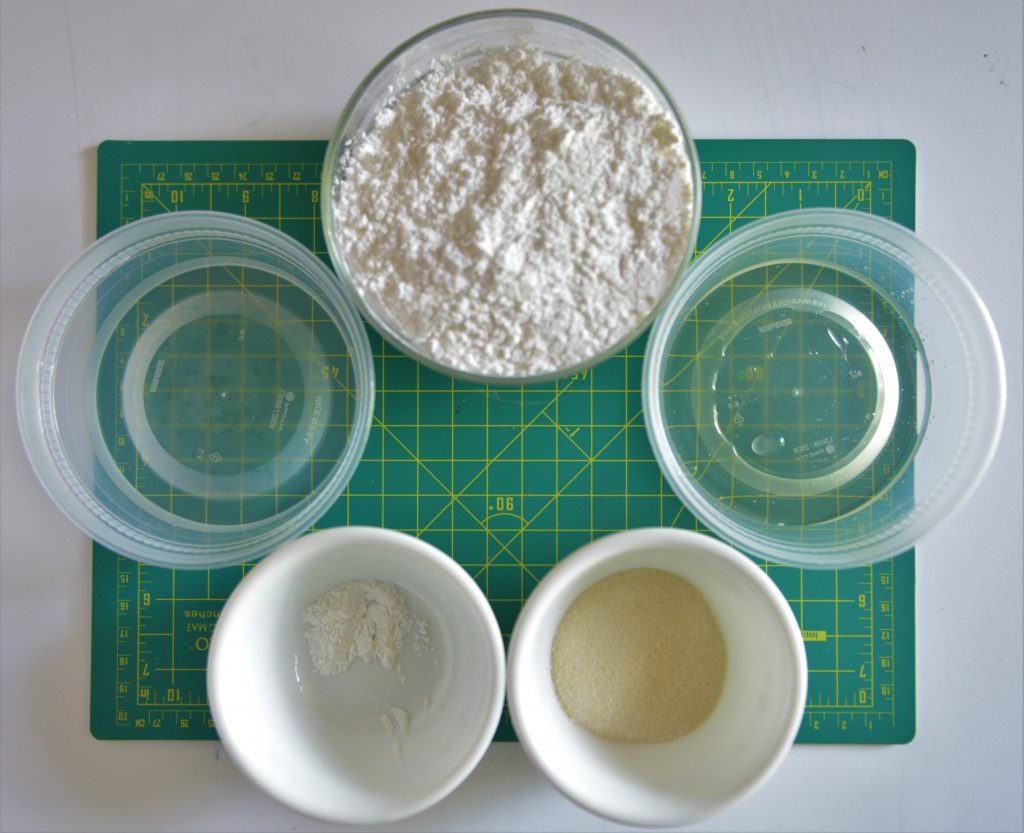 Instructions
1. To make pastillage, heat water on the stove and add Gelatin to the water, as it heats up. Mix it thoroughly, make sure it is lump-free.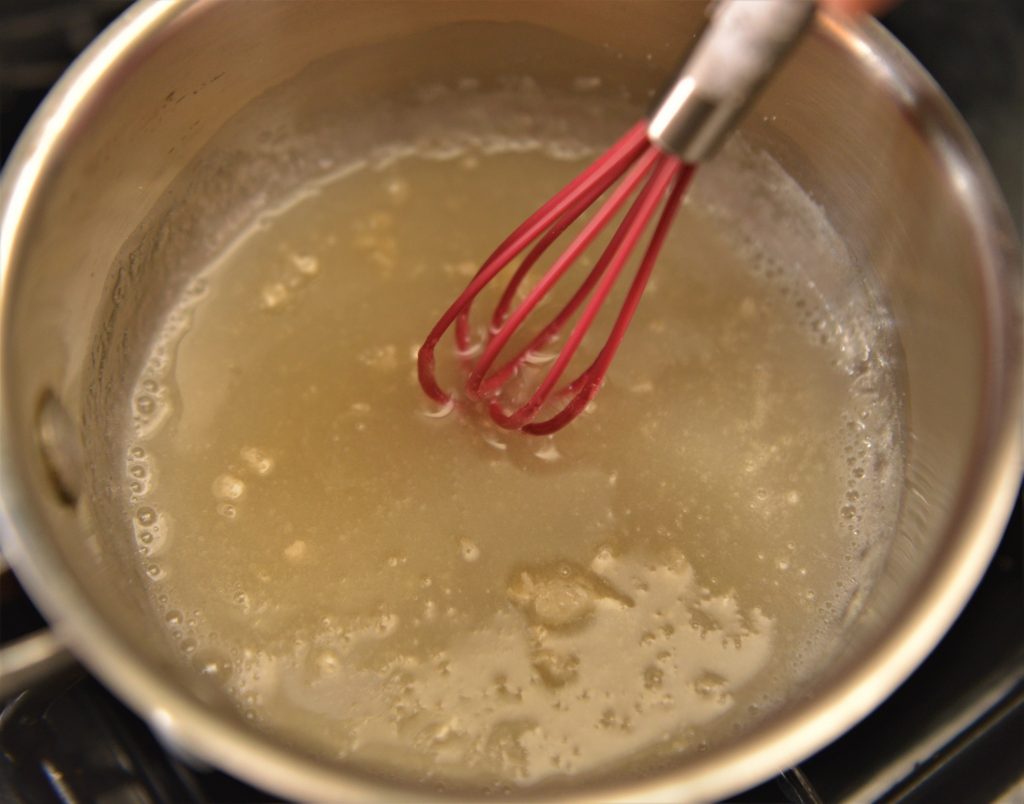 2. Then add glucose syrup to the heating mix and wait till the mixture comes to a boil.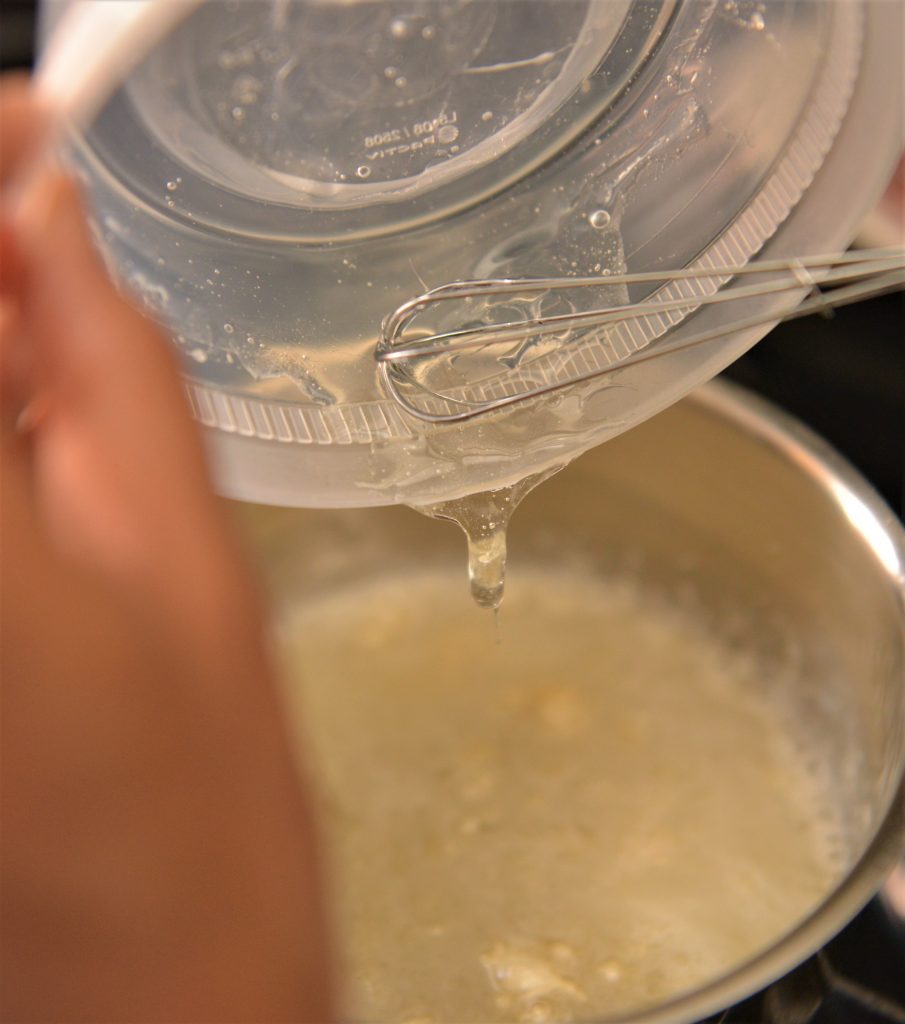 3. Pour the hot mixture into a mixing bowl containing icing sugar.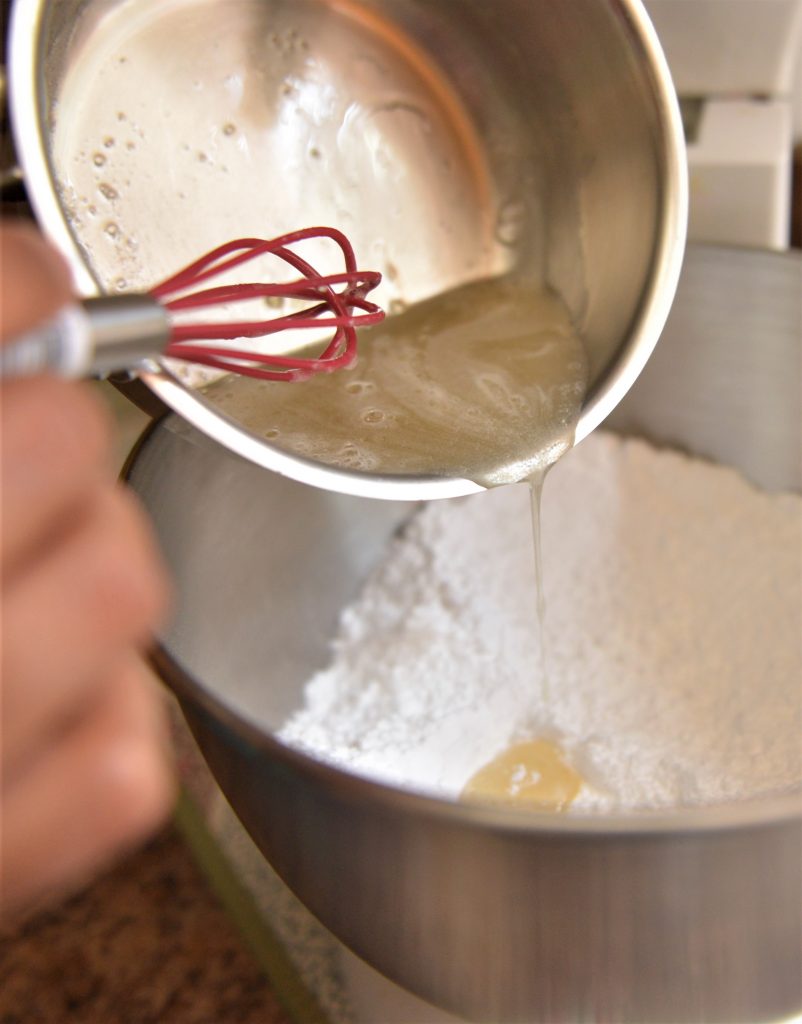 4. Combine together the gelatine-glucose mixture and iciing sugar using a stand-mixer, first slow and then at a medium speed, till it forms a dough. If required, stop the mixer to scrape the sides, so that everything combines properly. (Tip – It is important to start the mixer when the mixture is still hot, letting it cool will not result in the desired consistency.)
5. Once the dough is formed, remove the pastillage from the mixer, knead it and cling-wrap it. When its time to use the pastillage, microwave it for a few seconds. (Tip – Remove the pastillage from the mixer, while its warm, to avoid any difficulties.)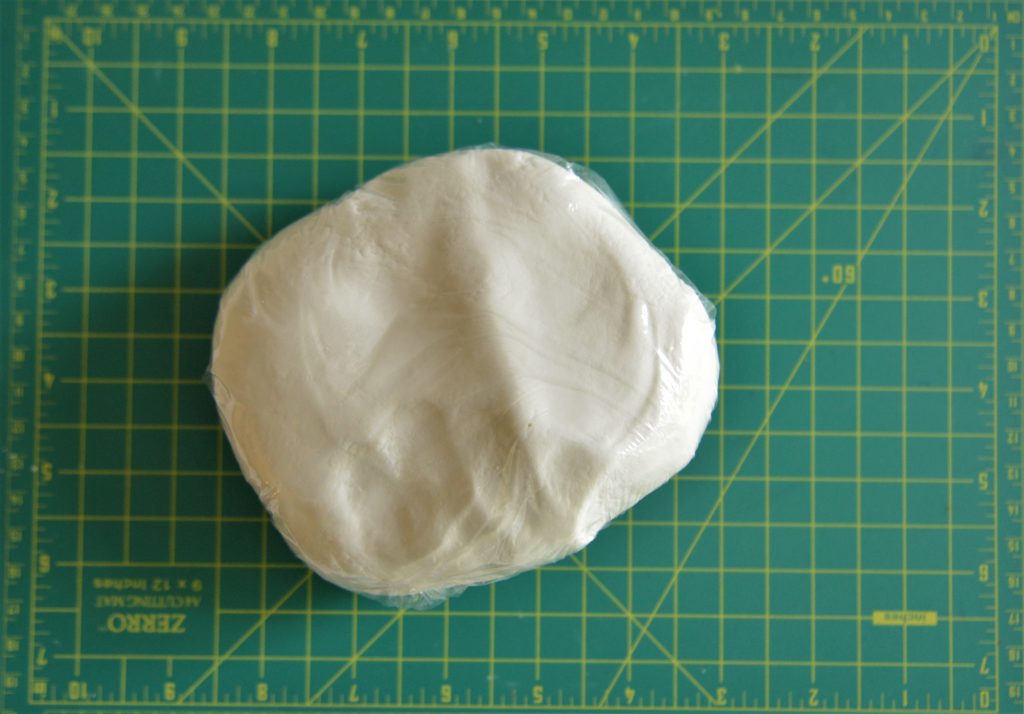 Pastillage is a perfect material to produce very small to very large sugar toppers or centerpieces to decorate cakes. Can be used for making structures like buildings, gazebos, carriages, boat sails etc. Yes, you can eat it, but its primarily used to make a statement rather than consuming as it dries very hard.
Magazines Link
---
Latest Magazines