Poinsettia – Wafer paper flowers
Poinsettia, the December birth flower, is a symbol of good cheer and success and everything we hope the upcoming new year would bring us. Petya Shmarova, a master wafer paper flower artist, shares a super easy and detailed step by step tutorial to create these charms of good luck.
Meet the Artist
Artist's Name: Petya Shmarova
Brand Name: Shmaroff's Sugarcraft Center
Petya Shmarova is a sugar crafter from Bulgaria, Europe. She is an author, an international teacher, demonstrator and a multi-award winner. She works with mediums like gumpaste, cold porcelain, royal icing and sugar paste, but her true love and passion lies in working with wafer paper. She creates her wafer paper flowers in her unique style and way, being the first artist that started the realistic trend in wafer paper flowers.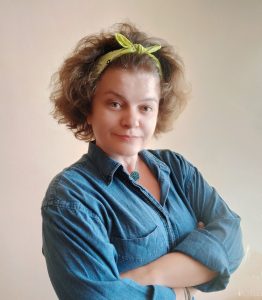 Templates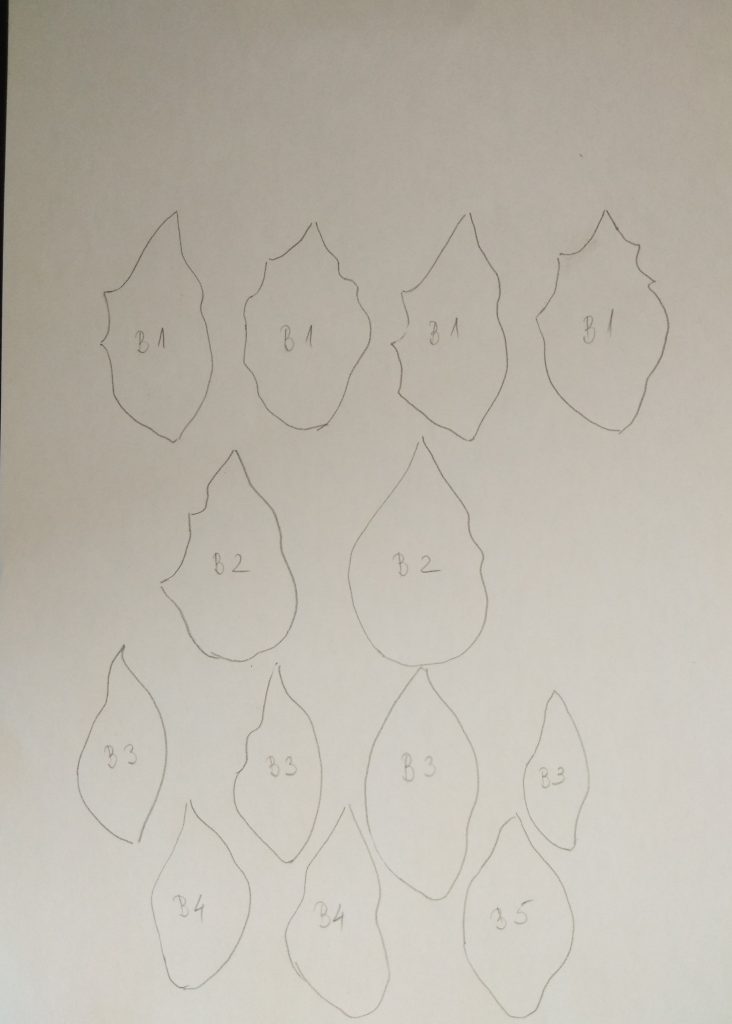 Magazine Link
Learn how to make this realistic wafer paper poinsettia in our Christmas special edition December 2020 Volume 2 Issue 4.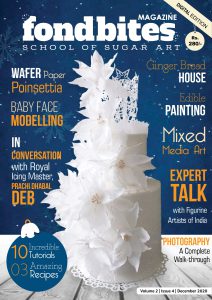 ---
Latest Magazines